Parsi point and Sydney point in Panchgani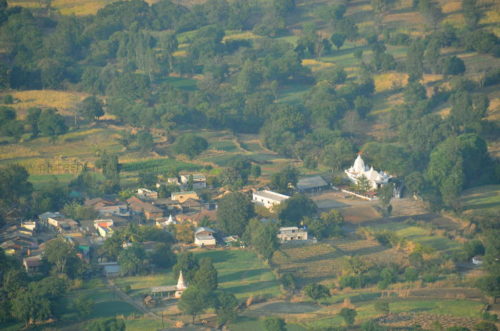 There are tons of viewpoints in Panchgani and Mahabaleshwar, but trying to fit in all of them on a day trip is just not possible. Some of the remote ones like Arthur's seat (which probably is also the best one) require separate planning. But if you are on a quick visit, you can visit Parsi point and Sydney point which are on the main road itself (Sydney point is a very short drive off).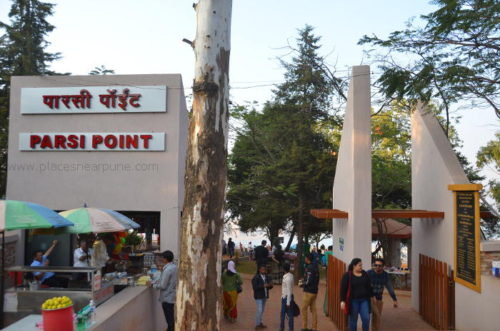 Location: Sydney point is before Panchgani (going from Pune) and is great for sunsets. It is a short climb from the main road. Parsi point is between Panchgani and Mahabaleshwar.