Monsoon 2013: Mini round-trip to Kanifnath Temple
It was a lazy Sunday and it was raining. So, an impromptu plan was made for a small round-trip.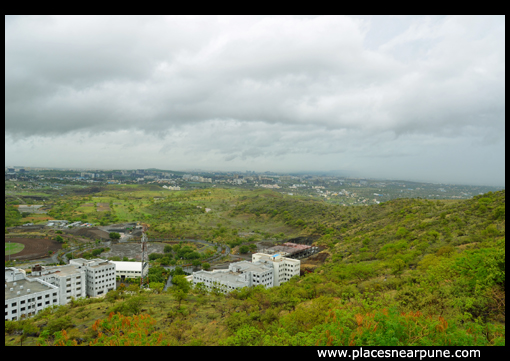 Bopdev Ghat can be considered as probably the closest ghat section to proper city, as it is just a few kms off kondhwa area. The climb is smooth and there are wonderful views from the ghat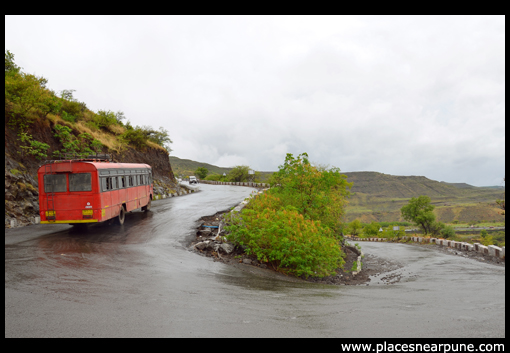 The route: Starting from Magarpatta, we went through the Bopdev Ghat (Also known as Bopdeo ghat), onto Kanifnath temple, continued to Saswad and back.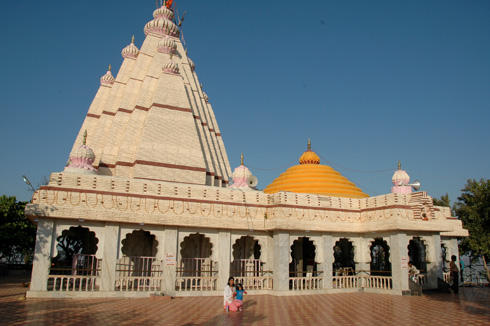 If you want to see more details on Kanifnath temple(and it was some unique things!), go over to my first post on Kanifnath temple.