Kasturba Gandhi Memorial at Aga Khan Palace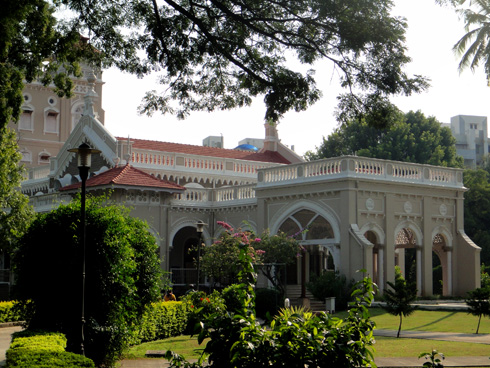 The Aga Khan palace, also known as the Gandhi National Memorial, Â was on the list of places to visit for more than a year, but somehow the proximity to our house meant that we always pushed it for a later date. Finally, we did visit the place , coincidentally, on Oct 2nd. The Aga Khan palace holds a significant place in our freedom movement. After the start of the Quit India movement, Gandhi, his wife Kasturba and Gandhi's secretary Mahadevbhai Desai were under house arrest in Aga Khan palace for nearly 2 years.
The rooms in which Gandhi and his wife stayed during the two years have been converted into a musuem. Many of the articles used by Gandhi are on display. Also, on display are many rare photographs taken at that time.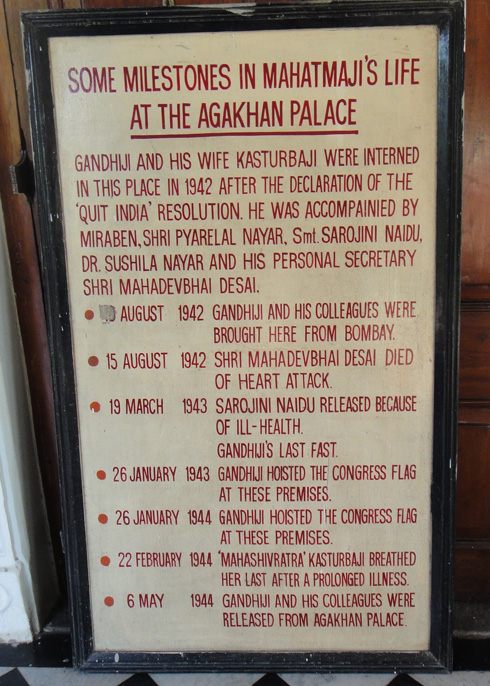 As it was October 2nd, there were many schools that had brought their students for a tour of the place. The rooms and the gardens were decked up for the occasion.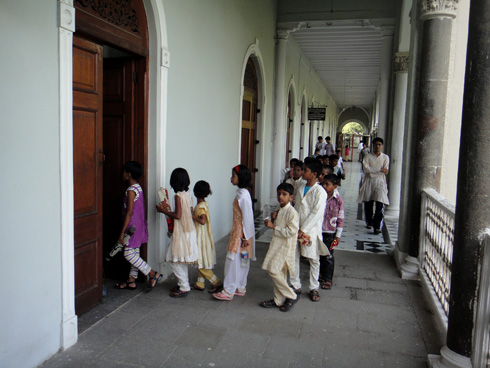 In the 2 yrs they were here, Kasturba breathed her last. A small samadhi has also been made next to the palace for Kasturba Gandhi.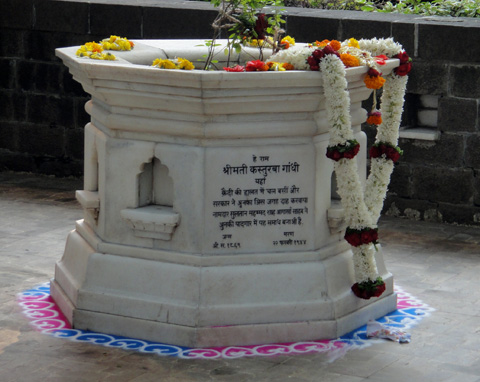 Btw, the guy below is Imam Sultan Muhammad Shah Aga Khan III. He was the one who built the Aga Khan Palace in 1892