Parvati Hill Temple – the highest point of Pune City
A visit to Parvati was always getting postponed under the excuse, "It is inside the city, we can always go some other time". But then, this situation continued for more than 3 years. Finally, on an impulsive note, we decided to go there on a cool November Saturday evening.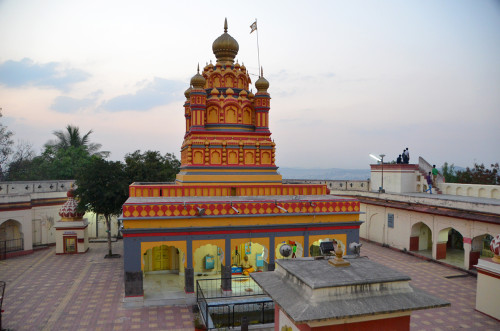 Parvati is the highest point of Pune city. But, it is not too high. There is a well marked trail to climb up to the top. But the interesting part is that the each of the step is quite wide and has a slope. So, it is technically not a climb over regular steps. The slope might cause some discomfort for old people. But then, Parvati is the regular haunt of many elders in that area as a morning/evening exercise climb. There was even a uphill race for people over 75 yrs recently!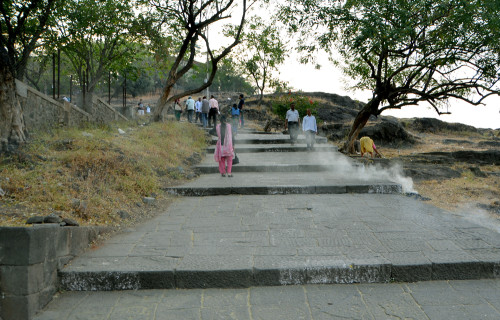 The climb though short gives interesting photo opportunities. There are wooded areas on one side of the trail and rocks on the other. The adventurous can take deviations to explore the hillside. It should take around 15 to 20 mins with all the stops to reach the top.
Parvati hill can actually be called a temple complex considering the number of temples on top. There is of course, the Shiva and Parvati temple. There is also a Kartikeya temple, a Vitthal temple and few others. There is also a Peshwa museum which is a must visit. It is quite huge and would take easily 15-20 mins (10 rupee entry fee, no photographs). There is also the samadhi of Nanasaheb Peshwa. You can easily spend an hr visiting all the temples on the top.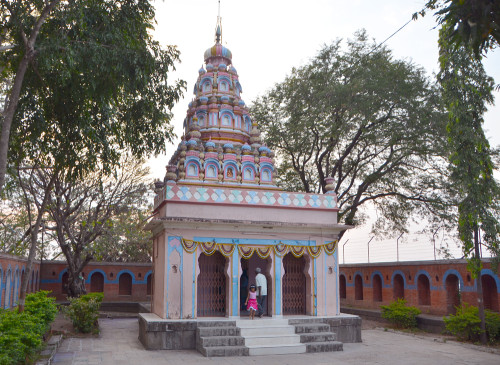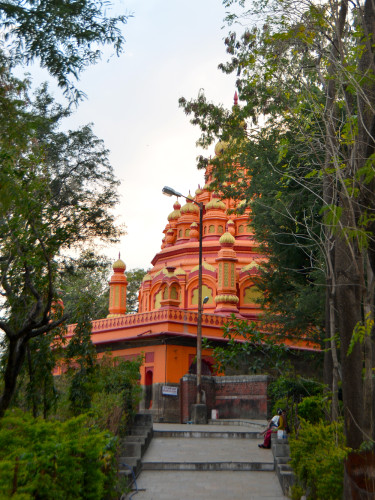 The view from the top, particularly in the mornings and evenings, is great. You can see a large part of the city. i was there in the evening and the cool breeze on top made it wonderful. From the main parvati temple, you can climb a few steps on to the wall for an unhindered view from the top (costs 5 rupees per person, don't know why). To sum it up, Parvati is a great place to spend an evening and definitely worth repeat visits.