Mapro Garden in Panchgani
I have been to Mahabaleshwar many times. On almost every occasion, i would cast a glance at the Mapro Garden restaurant, but would not stop considering the very crowded parking spots. But, the advice of a friend made us stop once and after that we have always stopped here. We have even made multiple trips just to have snacks here and drive back. That's almost a 250 km round trip for a sandwich!
Mapro Garden restaurant is mid-way between Panchgani and Mahabaleshwar and is famous for its strawberry festival in the summer. The restaurant offers many types of milk shakes, mocktails and pizzas, but it's most famous offering is its classic sandwich. The sandwich (along with fries) is more than a mouthful and would easily compensate for a meal.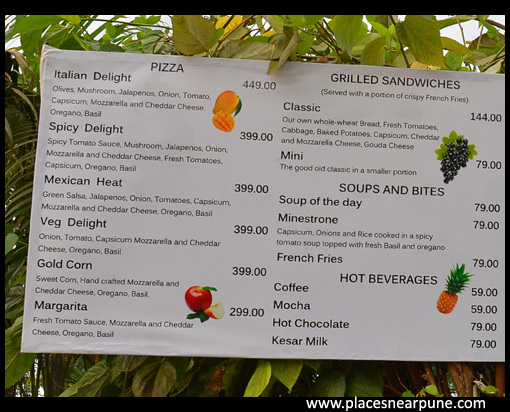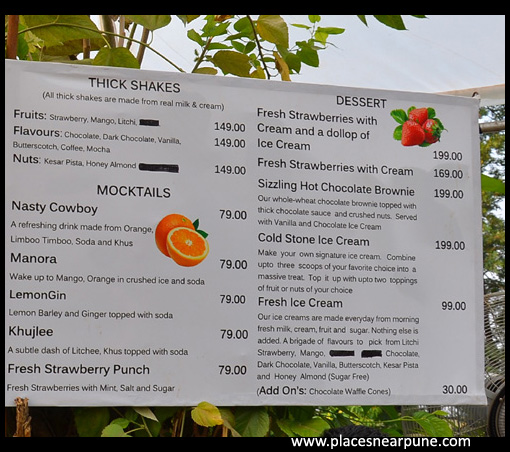 Strawberry shakes are available throughout the year, but they are at their freshest best during the summer. Should not be missed.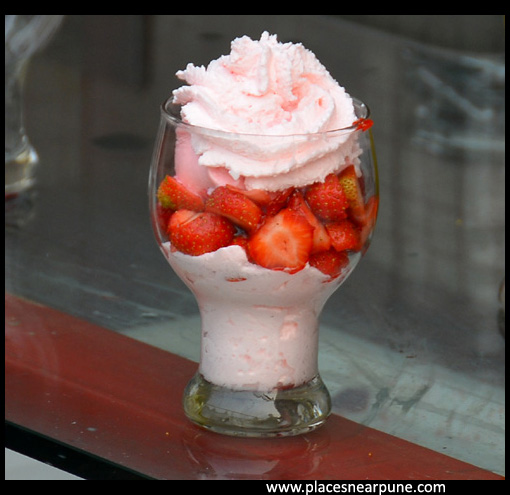 Mapro also makes the famous syrups and crushes. You can get any imaginable flavour of these along with the falero sweets.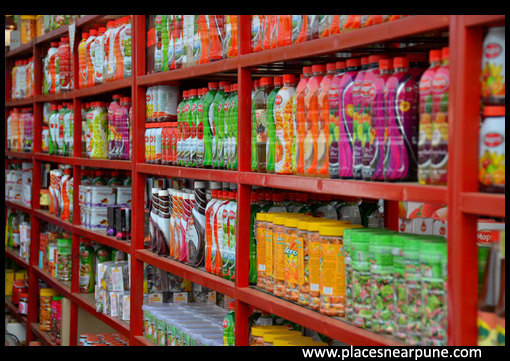 The place is a garden restaurant. There is a big nursery as well as beautiful flower gardens all over the place. There is also a chocolate factory where you can see fresh chocolate being made.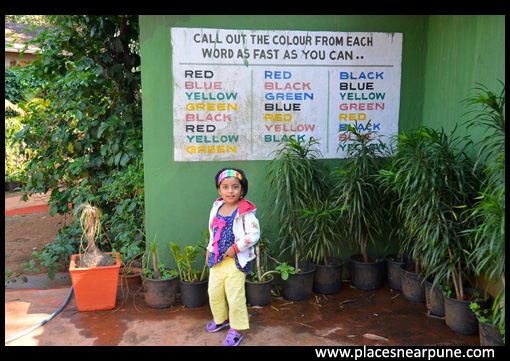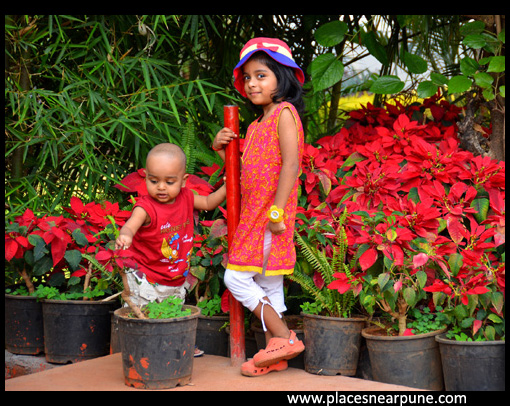 Rather than have lunch at one of those oh-so-boring restaurants in Mahabaleshwar, stop here on your way to/back for a refreshing break!